Nicole Brown-Hardy is determined to try to help everyone successfully navigate the path to homeownership, regardless of their financial situation. Not everyone fits into the same mortgage-lending box, and some clients need help to position themselves correctly so they can obtain their dreams. Nicole emphasizes the importance of being Pre-approved by a qualified mortgage professional prior to making an offer on a house. She knows that sometimes, for some Buyers, the pre-qualification process can take some time and work, as they repair or establish credit. If you aren't qualified in advance, the home of your dreams could slip away while you're struggling to get a mortgage in place.

Having a Prequalification Certificate when you make an offer gives the Seller, and you, the confidence that you are able to afford the home that you want. In order to make sure her Buyers are well protected, Nicole partners with the absolute best mortgage professionals, and they make sure you get the best interest rates and program for your needs, as well as having a pleasurable, positive experience. Buying a home should be an exciting, stress-free experience, and Nicole has the connections to make that happen, people like Linda, for example. Find out more about Linda below, or just click the link to get pre-qualified!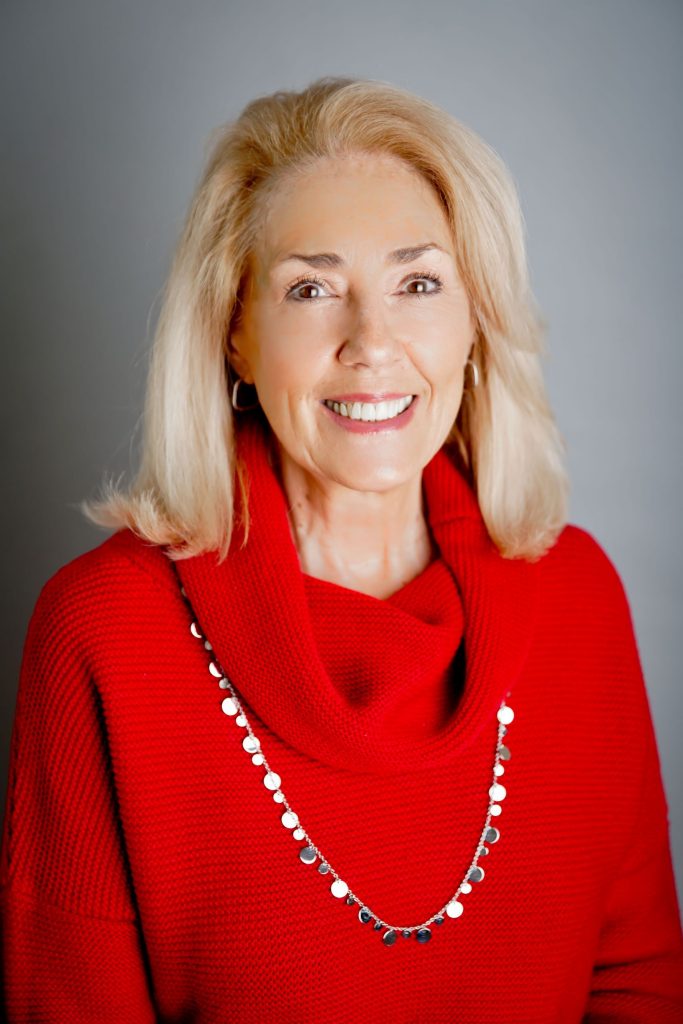 With over forty years of experience in the industry, Linda's unique ability to guide both the seasoned and first-time home buyer has been trusted by hundreds and hundreds of families. Linda continues to improve herself for the sake of her clients through the use of continued education and a constantly growing list of lenders and mortgage products. Through the use of these avenues, Linda proudly displays the ability to find the best mortgage product and interest rate to fit you and your family.
About Atlantic financial services
Founded in 1984, Atlantic Financial Services has helped thousands of families over the years to find the perfect mortgage to fit their needs. Atlantic Financial Services proudly works with over 30 lenders and counting in NJ, NC, SC, and FL, and we look forward to expanding our trusted household name into your neighborhood very soon. Atlantic Financial Services: The Experts at Faster, Easier, and More Affordable Mortgage Solutions!