Best Practices and Advice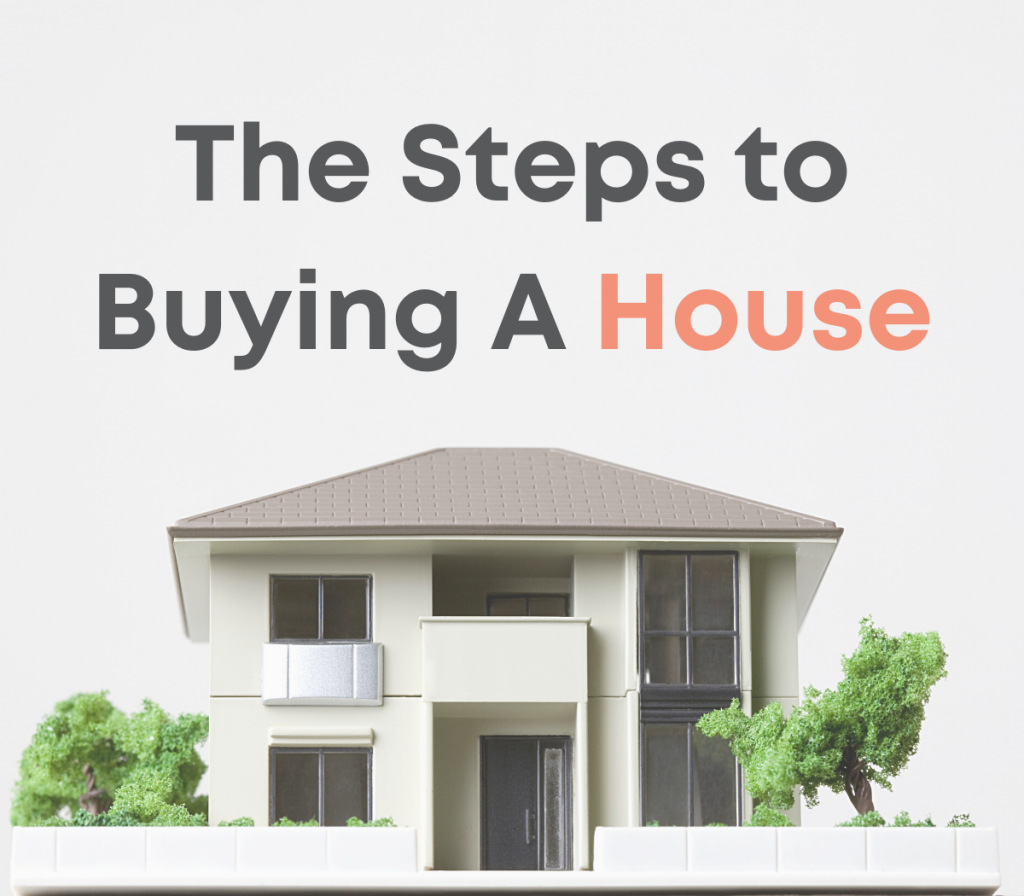 Nicole helps many first-time homebuyers that are uncertain how the process works. It can seem overwhelming, which is why she has broken down the process for you. Click the Button below to see our step-by-step diagram.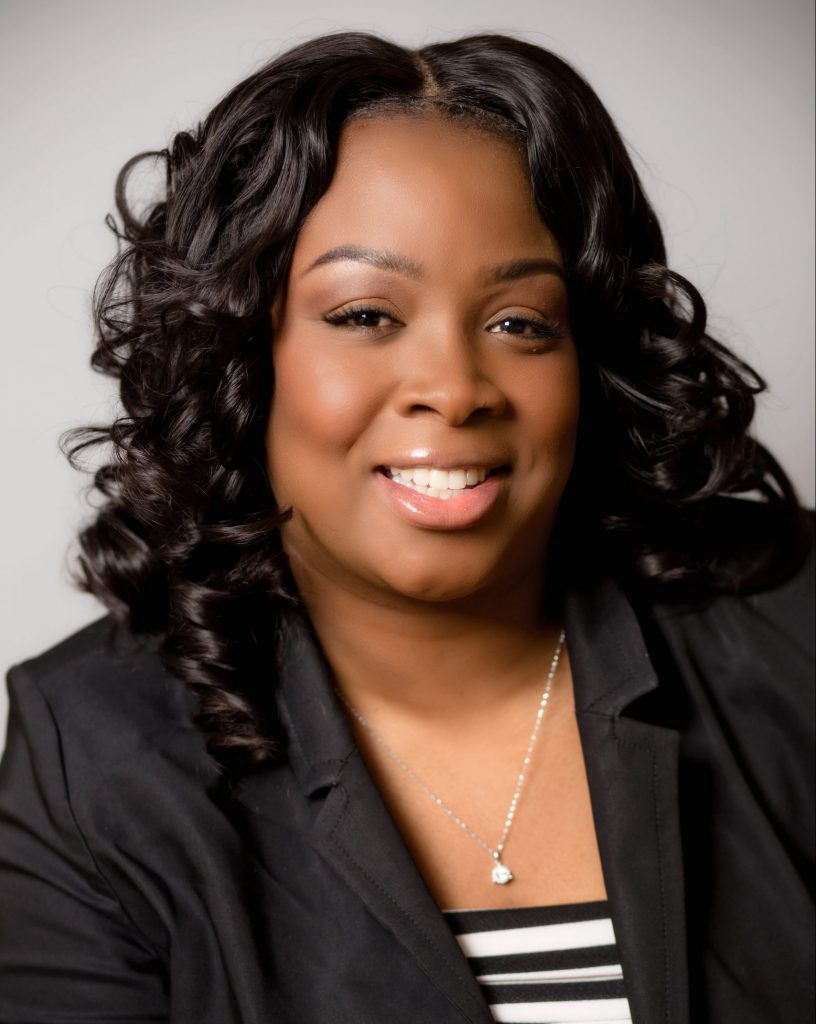 That's what she is here for! Contact Nicole and she will help guide you through the entire process and ensure you get the results that you are striving for. She is incredibly helpful and resourceful in all things real estate.